Where every dance gets personalised and professional from top notch technology. It is what our students demand and we deliver.
Here in Lotus Dance Academy we provide the course in Western, Hip Hop, Salsa, Bollywood, Break Dance (Popping and Locking), Bhangra, Freestyle.
Lotus Dance Academy is one of the best dances Academy in Panchkula specialized in holding regular dance classes/ workshops/ events and competitions.
---
---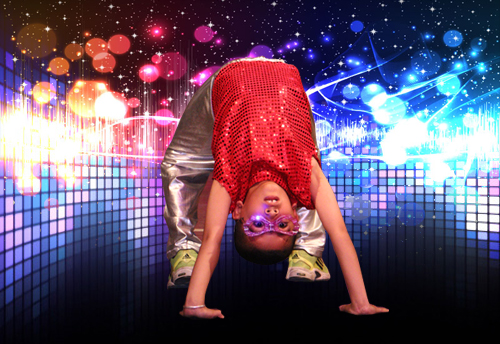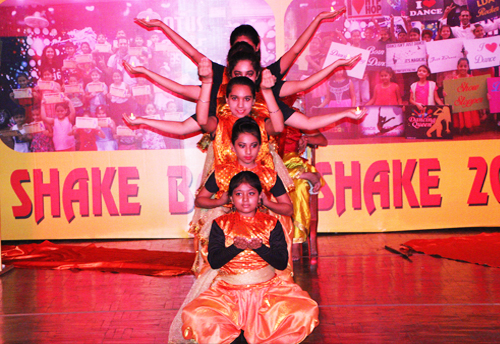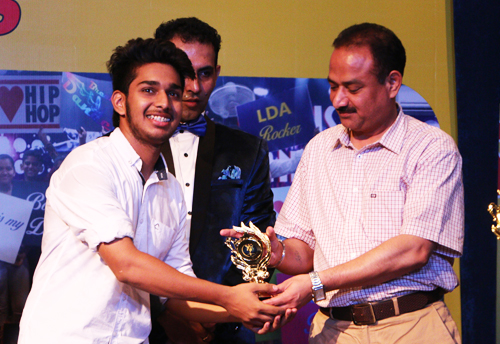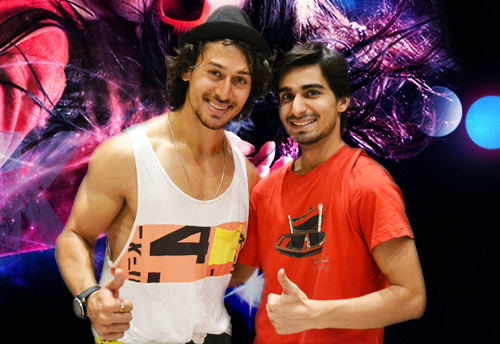 Lotus Dance Academy
Navigating the dance floor with style and confidence is a skill that many would like to master. And with the advent of a multitude of dance-based reality shows on the television, dance – in all its forms- has become a serious career option for youngsters in India. If you`re also one of those who love to shake a leg and desire to make it big in the rocking world of dance, then probably it`s time to meet Rahul Sharma (Director) one of the top-notch choreographers in the region and thefounder/director of Lotus dance Academy.
Hip Hop
Bollywood
MJ Style
Zumba
Hoopla Dance
Bhangra
Salsa
Belly Dance
Gymnastics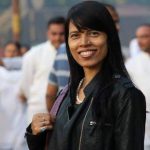 Kavita
Lotus dance academy is wonderful & worthful. My daughter learned dancing for just a year after which we shifted, but no doubt Rahul Sir is an amazing and Hardworking teacher. LDA is just dance dance dance.Whenever we visit Chandigarh my daughter definitely shakes her leg here...Kavita
2016-06-04T11:36:02+00:00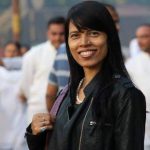 Lotus dance academy is wonderful & worthful. My daughter learned dancing for just a year after which we shifted, but no doubt Rahul Sir is an amazing and Hardworking teacher. LDA is just dance dance dance.Whenever we visit Chandigarh my daughter definitely shakes her leg here…Kavita
http://www.lotusdanceacademy.com/testimonials/yogesh/